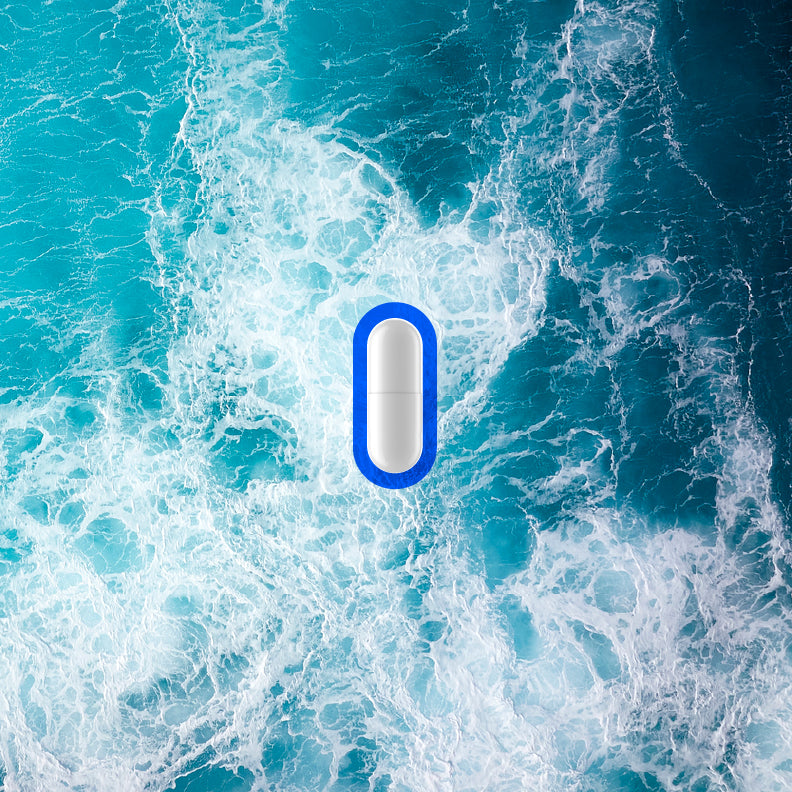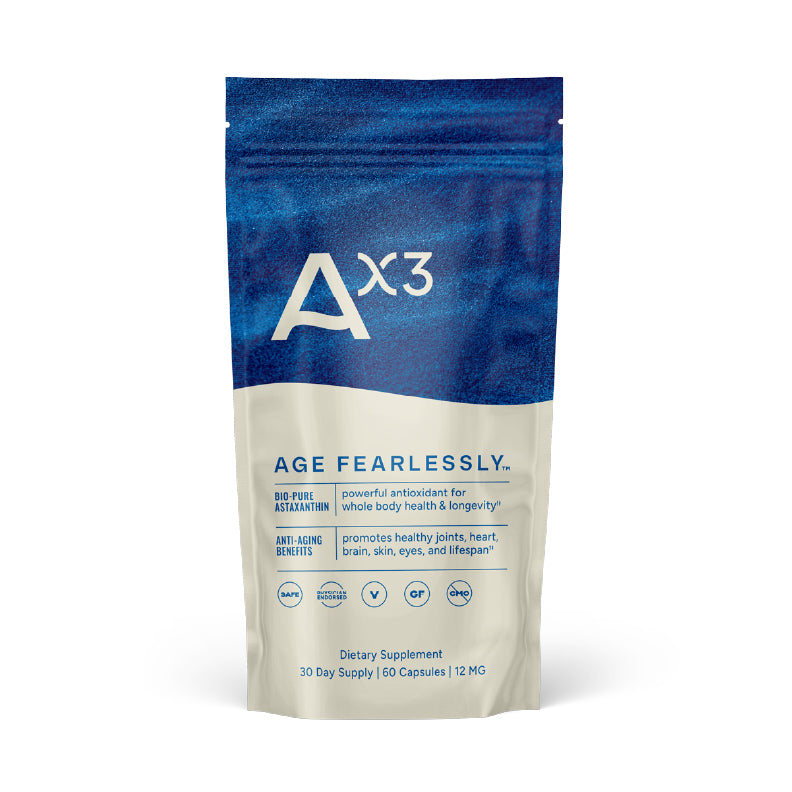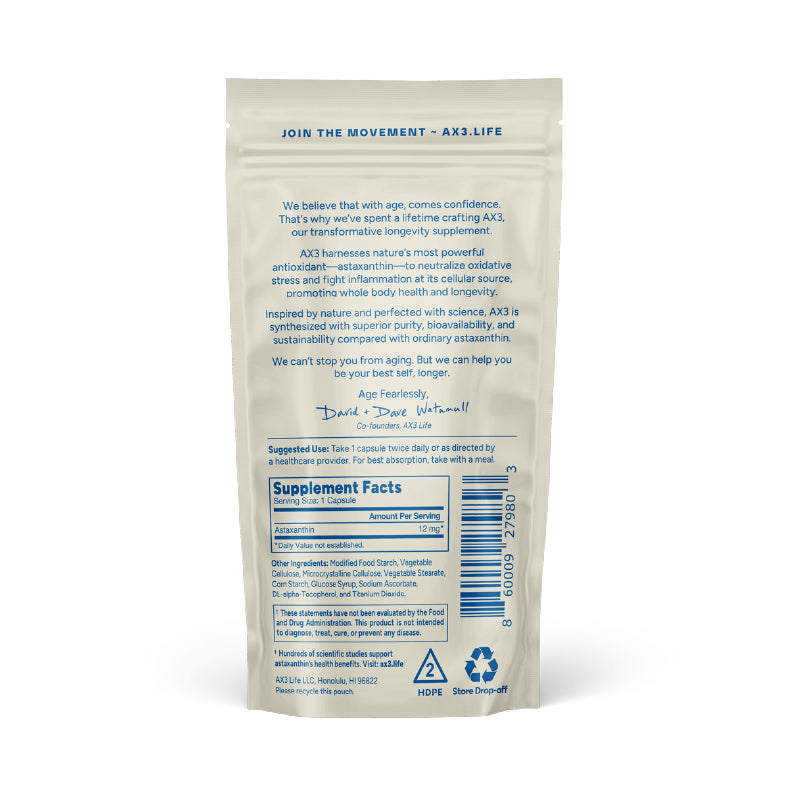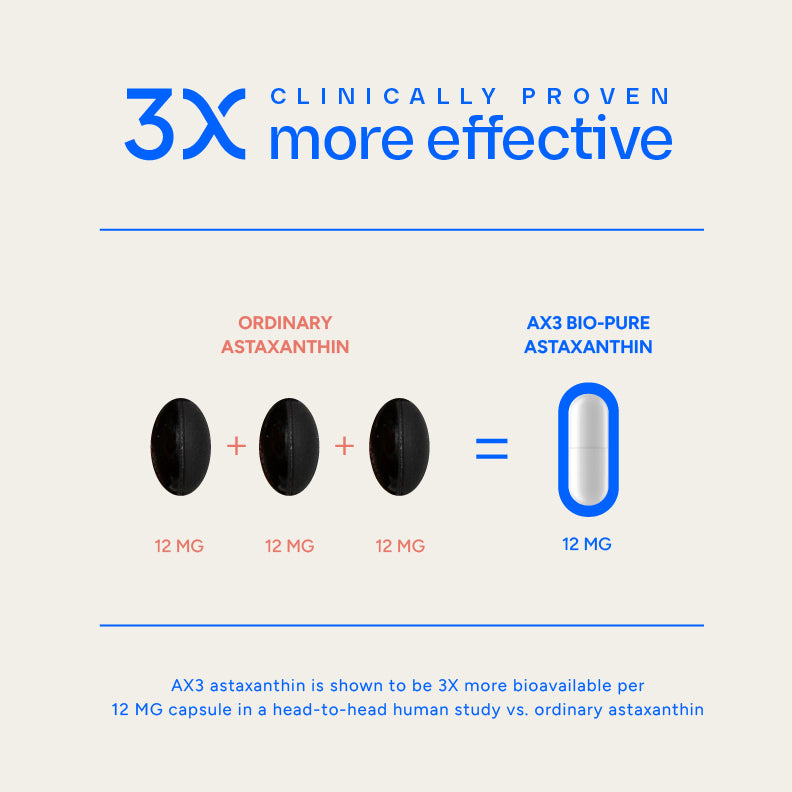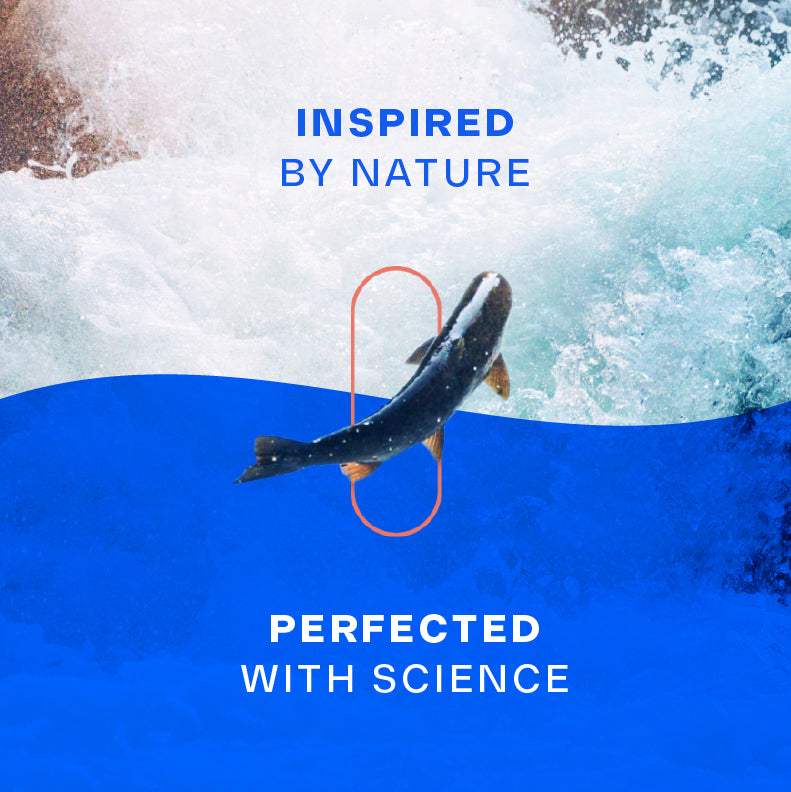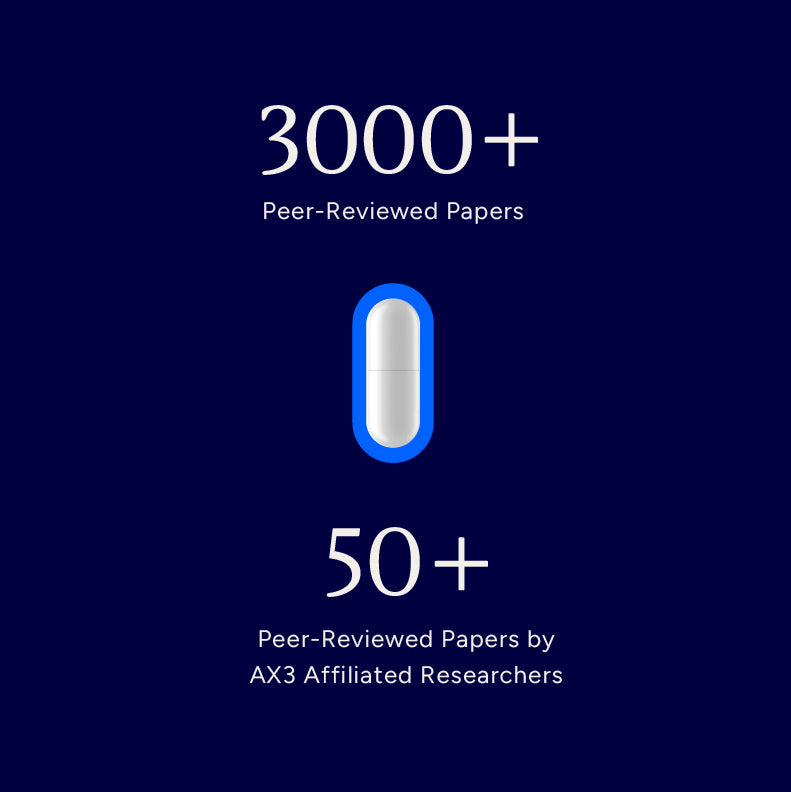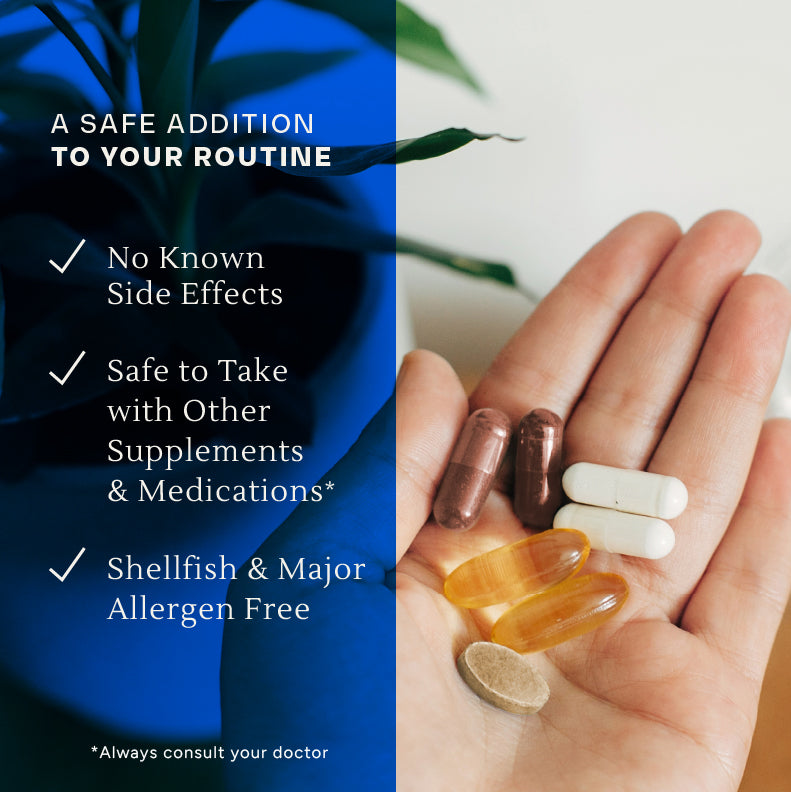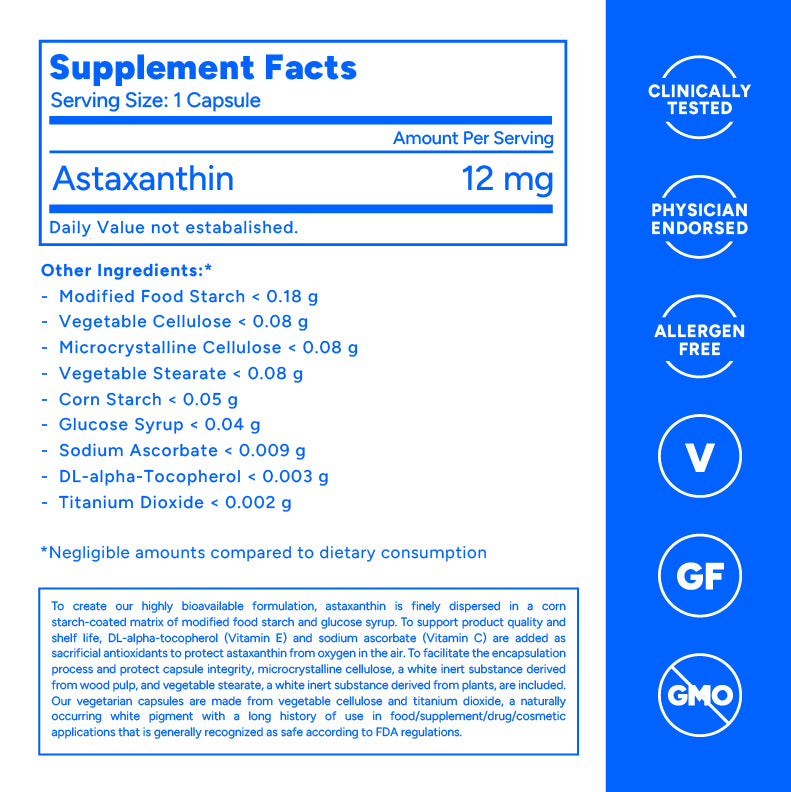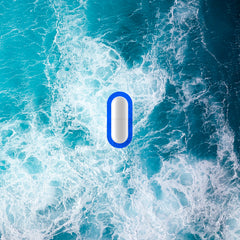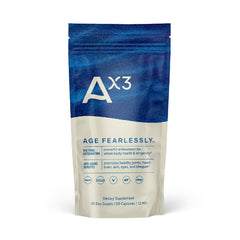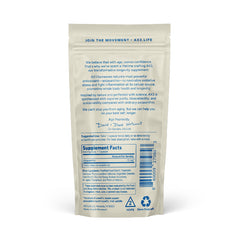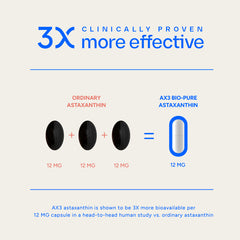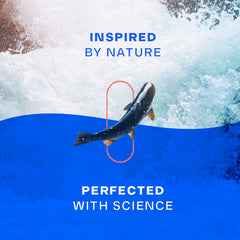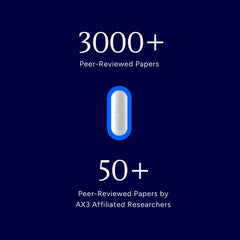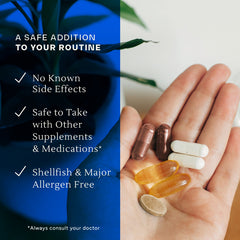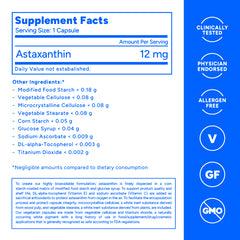 Regular price
Sale price
$50.00 USD
Unit price
per
Sale
Sold out
Bio-pure astaxanthin supplement, supporting whole body health and longevity.†‡
3000+
Peer-Reviewed Papers
50+
Peer-Reviewed Papers by AX3 Affiliated Researchers
"Whether it's regulating inflammation, oxidative stress, autophagy, mitochondrial function, or DNA repair – astaxanthin works across all these & that's why it has broad effects across your health."
THE DOCTOR'S FARMACY PODCAST WITH MARK HYMAN, M.D.
AX3 Brand Partner & World-Renowned Longevity Expert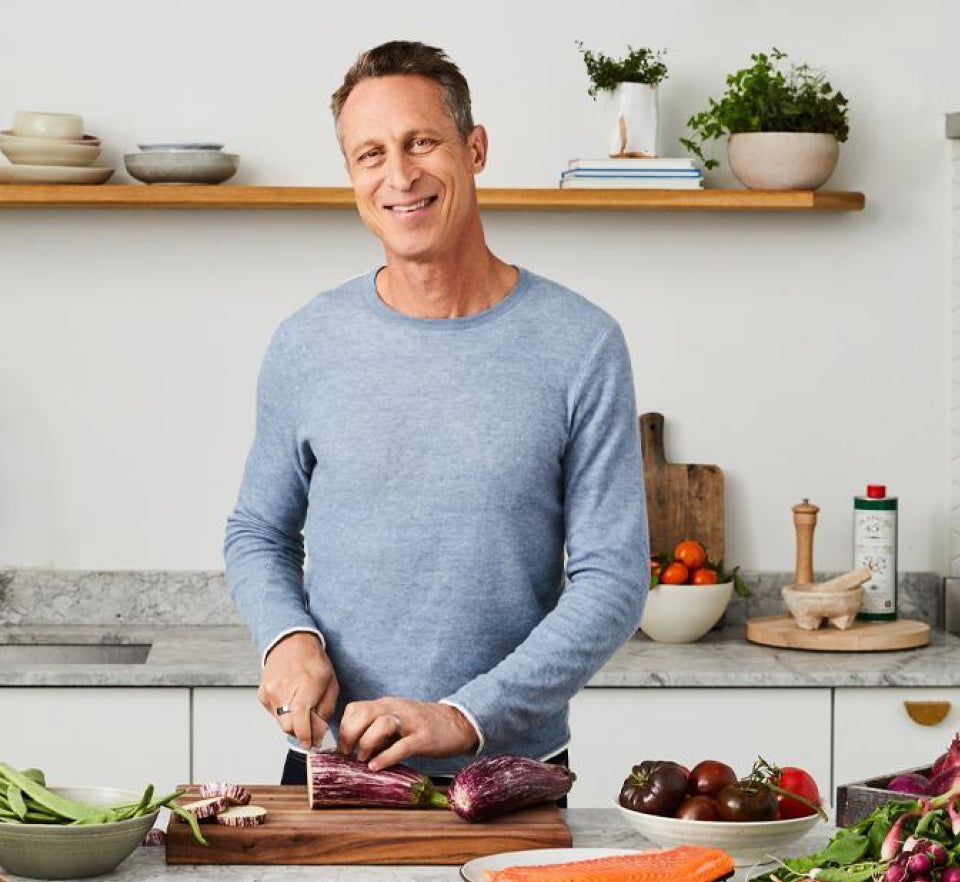 RECOMMENDED BY EXPERTS
Mark Hyman, M.D. recommends AX3 to safely & naturally battle inflammaging.
As a leading functional medicine physician, Dr. Mark Hyman addresses the root causes of aging through innovative approaches to diet, exercise, lifestyle, and supplements. He recognizes the importance of fighting inflammaging at its source with astaxanthin, given its remarkable antioxidant and anti-inflammatory health benefits and exceptional safety.

Dr. Hyman trusts AX3 Astaxanthin for daily longevity regimens because of its superior bioavailability, purity, and sustainability compared to ordinary astaxanthin. His alignment with AX3 underscores a shared commitment to helping people live longer, healthier lives with solutions inspired by nature.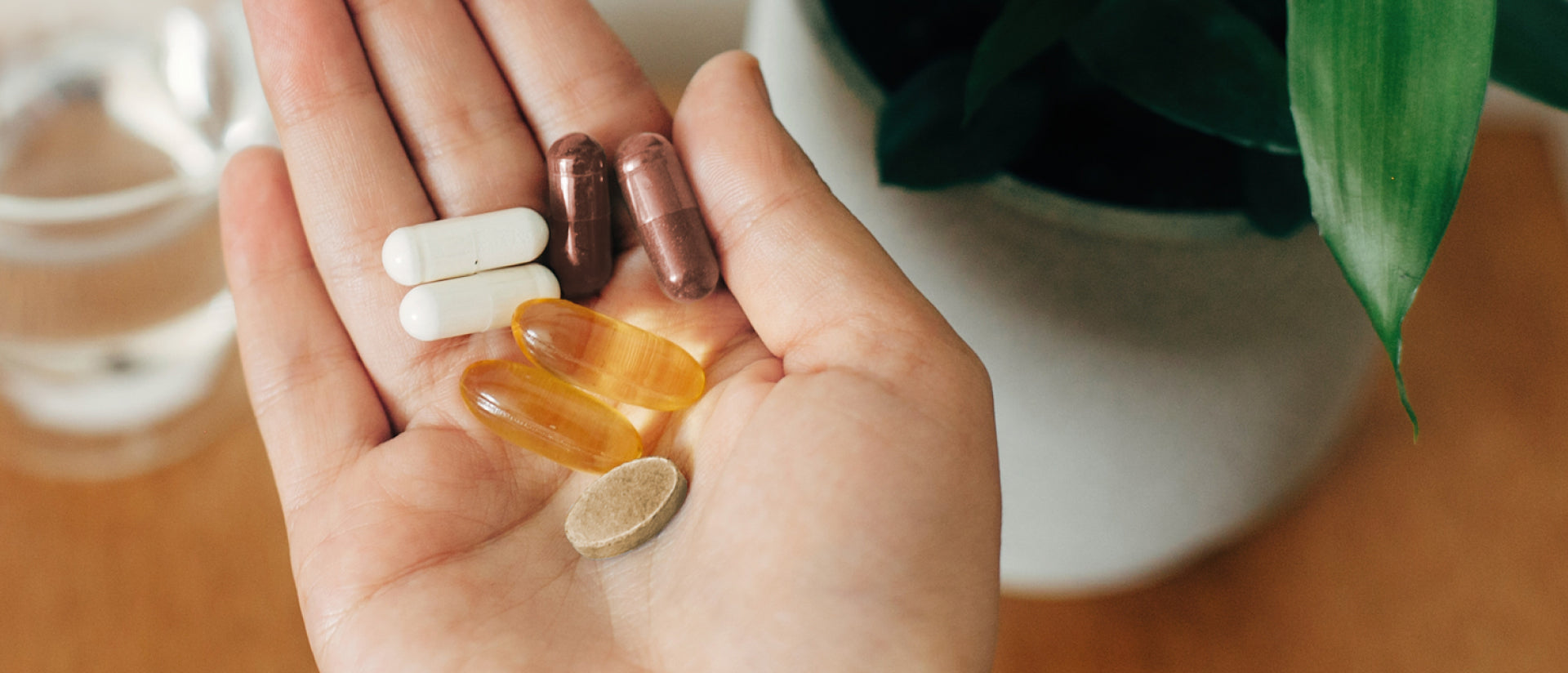 ⠀
PRODUCT SAFETY
A safe and effective addition to your healthy routine.
No known side effects
Widely studied and tested for safety by third-parties
Long history of use in humans and animals
Safe to take with othersupplements & medications*
Shellfish & major allergen free
*Always consult your doctor
More